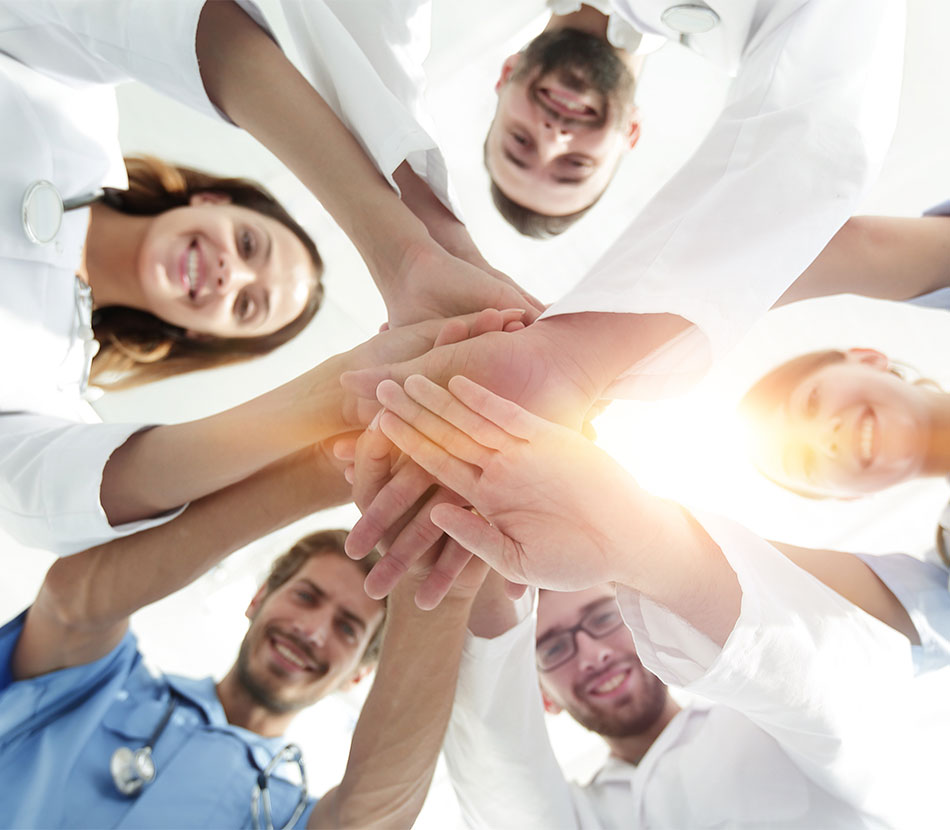 Who are we? ?
IC Pharma is a service company specialising in the supply, sale and logistics of pharmaceutical products.
With 20 years of experience and know-how in the healthcare sector, supported by numerous certifications, a quality department and a responsible pharmacist, we offer our partners a specialised logistics service, value-added pharmaceutical solutions and a purchasing platform to improve the accessibility of pharmaceutical products.
Are you part of the supply chain for healthcare and medicines to patients? We can certainly work together!
At IC Pharma we believe that every registered drug should be accessible to all patients.
However, every day, many patients suffer from the unavailability of certain medicines needed for their treatment. Why is that?
Either because the medicine is still under development or relatively new and registered in only one country

Or because the production of the medicine has been interrupted

Or because the medicine is out of stock due to supply problems
This is why our mission at IC Pharma is to improve accessibility to healthcare to meet the growing demand of patients in need. Because "Sharing is caring".