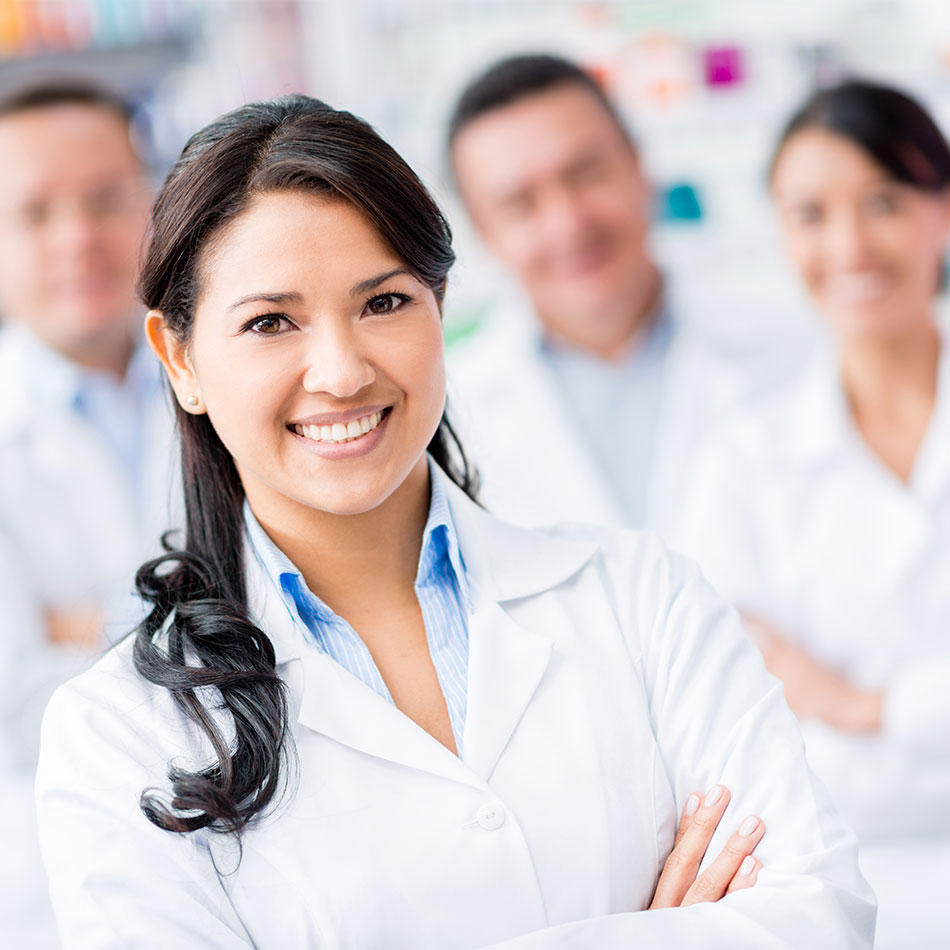 The purchasing platform for pharmaceutical products
IC Pharma has developed the IC Store purchasing platform for dispensing pharmacists. Its aim is to meet the needs of patients, while carrying out legal group purchases.
The IC Store platform offers two types of procurement services to facilitate access to products and optimise their management.
1. Central purchasing agency
for pharmaceutical products
Are you a pharmacist who wants to simplify and optimise the management of your purchases?
The central purchasing agency saves you time, increases efficiency and improves the profitability of your pharmacy!
The agency offers:
A catalogue of leading products in all areas of the pharmacy: RX and OTC medicines, Medical devices, Veterinary products, Dietary supplements and nutrients, Homoeopathy, Aromatherapy, Cosmetics
A hundred laboratories and more than 5,000 references
A simple and fast way of ordering via a dynamic and efficient purchasing platform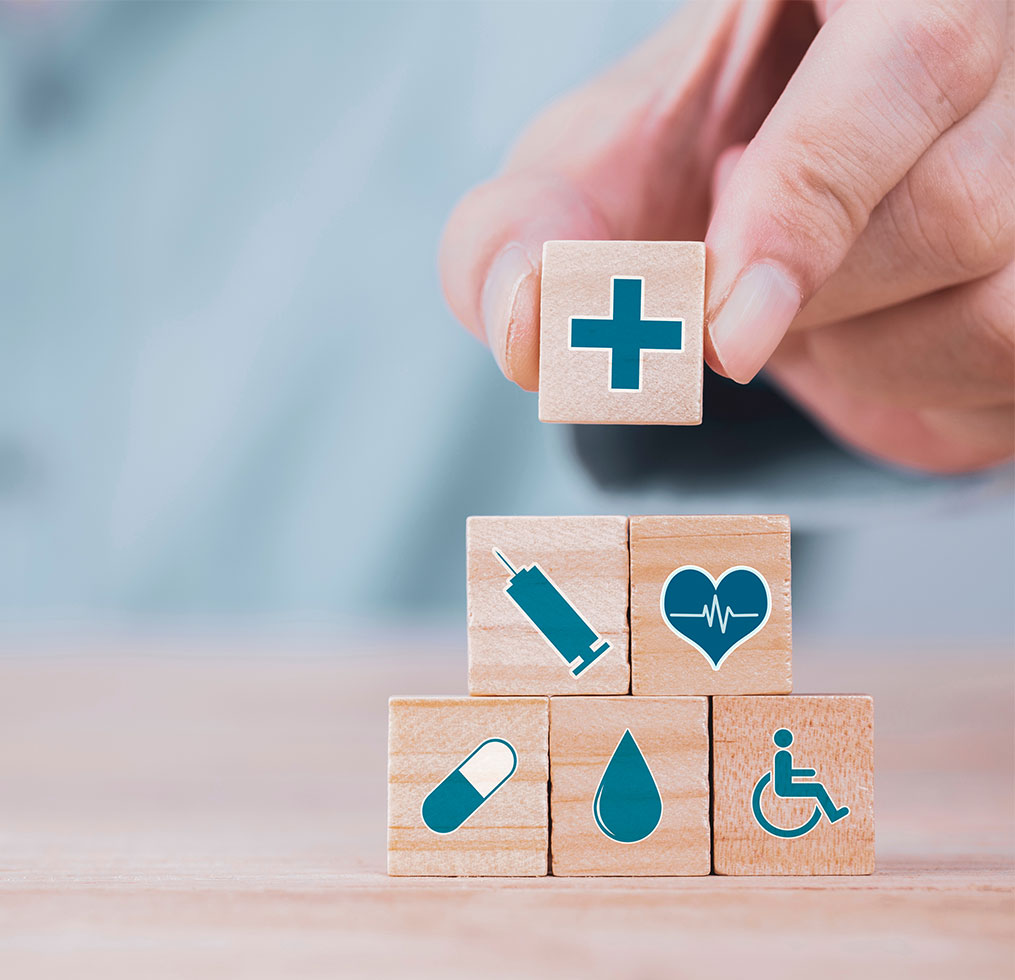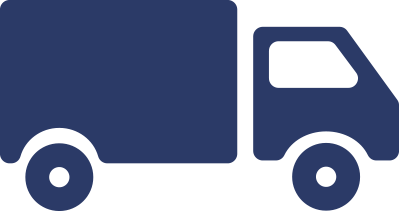 Accessibility
Delivery to each pharmacy

Continuous-flow supply

Delivery service 3 times per day

Multi-brand packages
Total traceability under the responsibility of a lead pharmacist
Saving time
1 single point of contact for multiple laboratories
Pre-negotiated conditions

Automatic drop in net purchase prices in your pharmacy software

Individual invoicing via the wholesale distributor
Margin gains
Leading brands at optimum discounts
Diversification of your offering

Optimised stock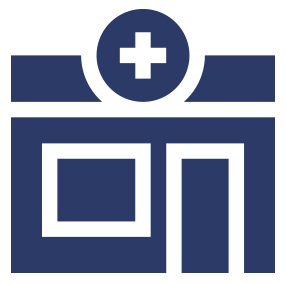 More freedom
No membership fees
No membership fees
No restrictions on leaving
2. Personalised group purchasing management system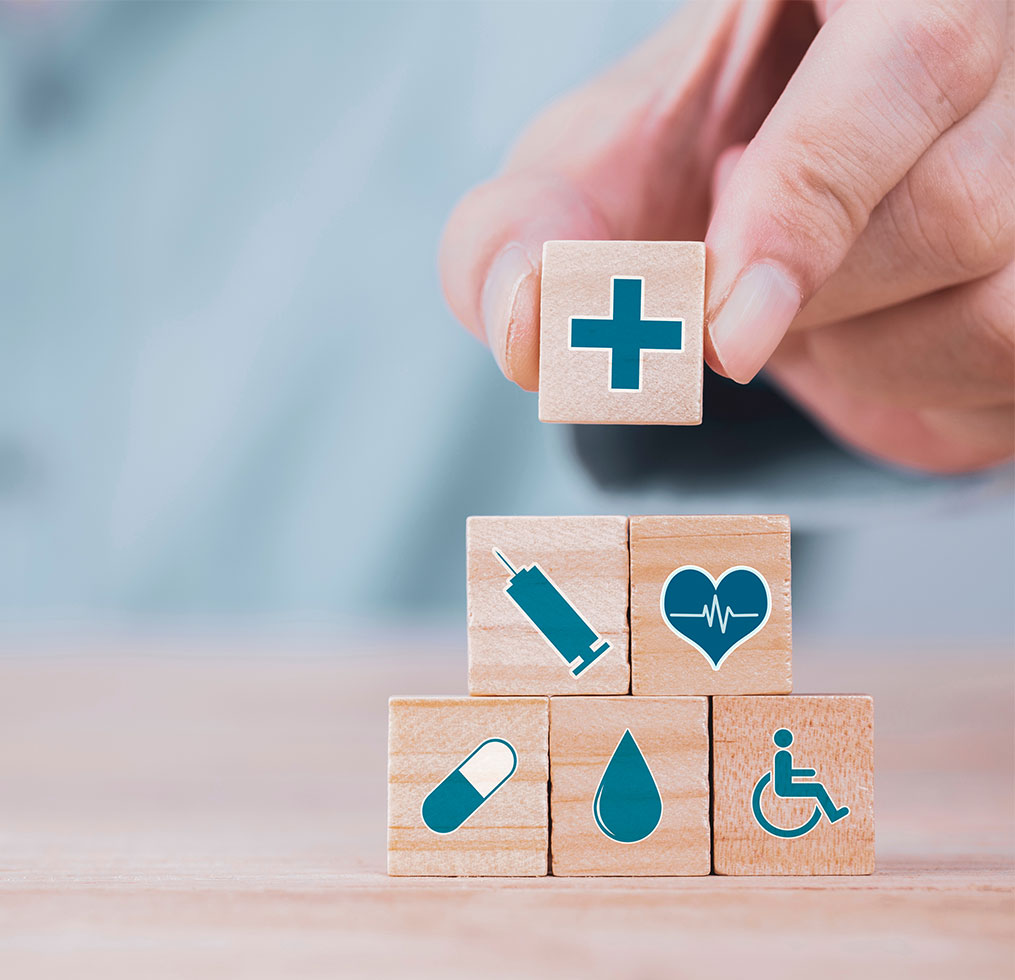 Are you a pharmacist who would like to group together with some of your colleagues? IC Pharma allows you to create your own purchasing association. Indeed, grouping together to buy better has become essential to preserve the profitability of pharmacies.
Our Group Purchasing Management System is a legal provision allowing independent Belgian pharmacists to join forces to purchase all types of pharmacy products.
Benefit from:
Delivery and

invoicing

of

multi-brand packages by pharmacy.

You determine your own purchasing policy

No postage or membership fees

Total traceability under the responsibility of a lead pharmacist
An intranet ordering tool to facilitate order taking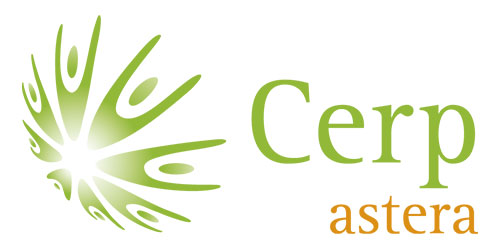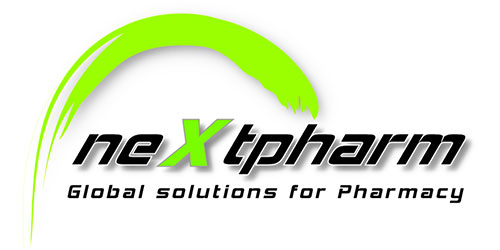 Discover our other services